Vanessa Harryhausen at the Boston Sci-Fi Festival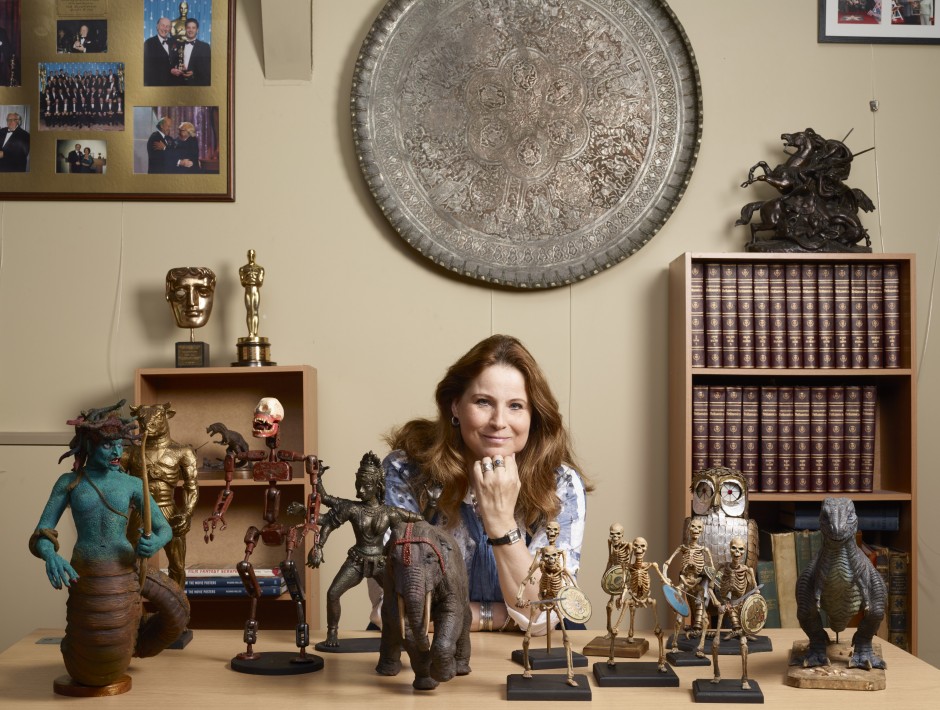 We are delighted to announce that Vanessa Harryhausen will be a special guest of honour at this year's Boston Sci-Fi Fest.
Vanessa will be taking part in a special meet and greet lunch on Friday February 14th, from 1pm, where she will speak about growing up with her father's legendary creations and films.
On Saturday 15th, a filmmaker's panel from 4pm will see Vanessa and Collections Manager Connor Heaney discuss the work of the Foundation in protecting and preserving Ray Harryhausen's incredible archive.
Finally, Ray's 1961 classic 'Mysterious Island' will be screened as part of the festival's legendary marathon on Sunday 16th, with a post screening presentation from Vanessa & Connor.
For full schedule, see: https://www.bostonscifi.com/sf45-schedule
We look forward to seeing you there!
Categories:
Events