The Ray Harryhausen Awards at the Cameo Cinema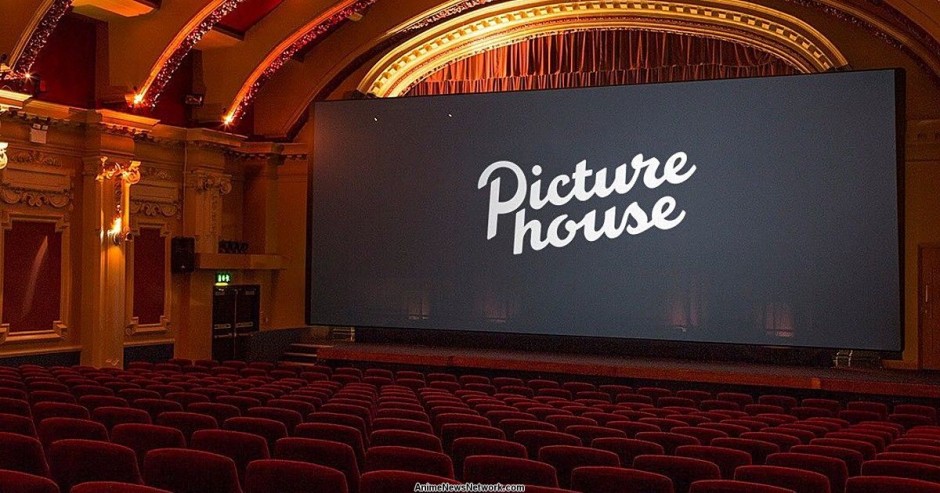 We are delighted to announce that the second edition of the Ray Harryhausen Awards will be hosted at the historic Cameo Cinema in Edinburgh on June 29th 2023.
​
Remember to submit your films before April 30th! Check out our submissions page to enter, or email info@harryhausenawards.com for further details.​
We will be accepting entries from the following categories:
⭐️Best Feature Film Animation⭐️
⭐️Best Short Film Animation⭐️
⭐️Best Student Film Animation⭐️
⭐️Best Children's Film Animation (free entry)⭐️
⭐️Harryhausen Hall of Fame Award⭐️
Categories: Announcements, Events