Stop-Motion Film Competition- Milngavie Week 2017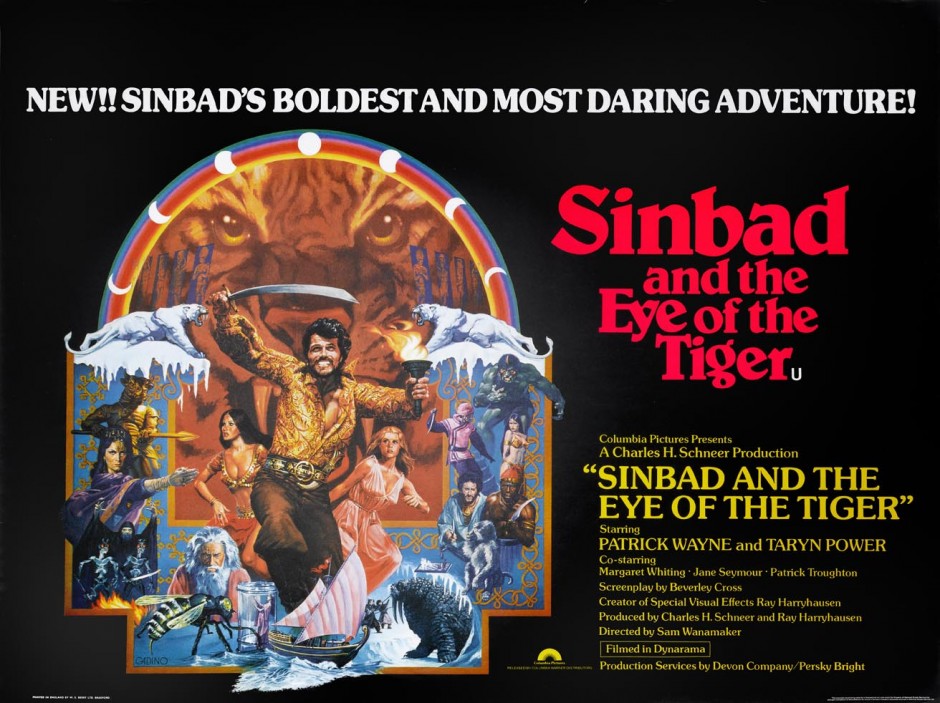 The Ray and Diana Harryhausen Foundation are delighted to announce that we will be judging the first edition of the Milgavie Week Stop Motion Competition this coming June. Young animators are invited to put together a short film, demonstrating their techniques and showcasing their storytelling skills. Winning entries will be judged by the Foundation's trustees, and will receive a #Harryhausen100 certificate for their efforts.
As part of the Milngavie Week celebrations, Collections Manger Connor Heaney will then present a special talk on Ray Harryhausen's career as a special effects titan, before a 40th anniversary screening of one of Ray's most beloved films 'Sinbad and the Eye of the Tiger' (1977).
(Group or individual Entries are welcome – no entry charge.  Entries using any model type or camera. No age limit. Length of film between 5 and 60 seconds. Entries to be sent via Wetransfer to info@milngvaieweek.co.uk. Closing date – 7th June. For more details contact Callum Christie at info@milngvaieweek.co.uk, or visit https://www.milngavieweek/competitions)
Categories:
Announcements