Ray Harryhausen- Rondo Awards nominations 2018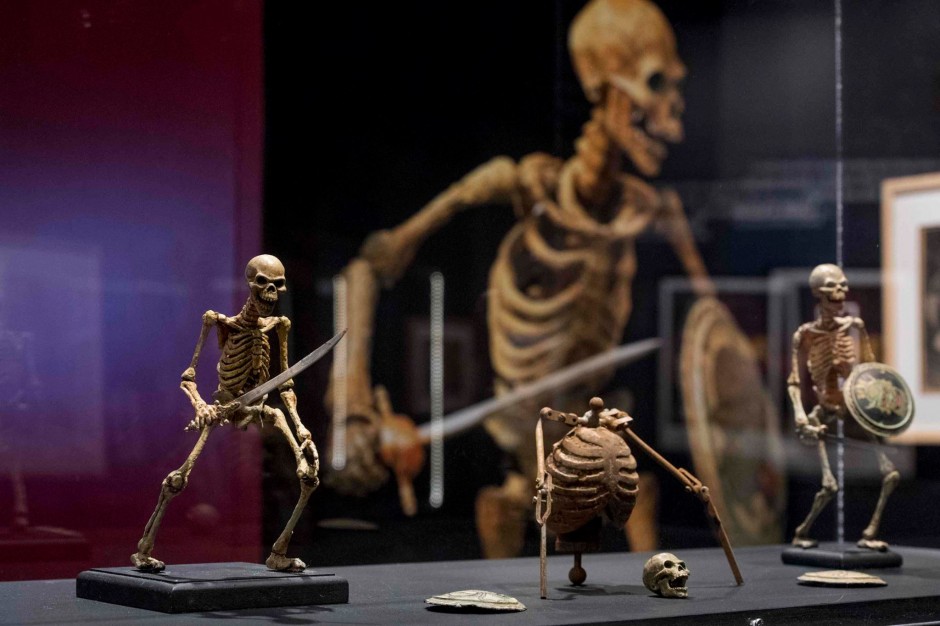 We are delighted to announce that we have been nominated in three categories for this year's Rondo Hatton Classic Horror Awards!
BEST LIVE EVENT: Mythical Menagerie is exhibited at Science Museum Oklahoma, first U.S. exhibit since his death in 2013. Daughter Vanessa among guests.
BEST MULTI-MEDIA HORROR SITE: 'The Ray Harryhausen Podcast'
BEST INTERVIEW: 'John Walsh friend of Ray Harryhausen', by Adrian Smith in Screem Magazine.
http://rondoaward.com/rondoaward.com/blog/?p=741
If you have attended our exhibitions throughout 2017, or have enjoyed our podcast, please email your votes for us in each category to taraco@aol.com
A big thank you to Ray's fans everywhere, for helping us to keep the Harryhausen legacy alive for future generations. And as always, keep your eyes peeled for new exhibition announcements on our website, Facebook and Twitter pages!
#Harryhausen100
Categories:
Announcements