Statement from the Trustees- Ray Harryhausen Centenary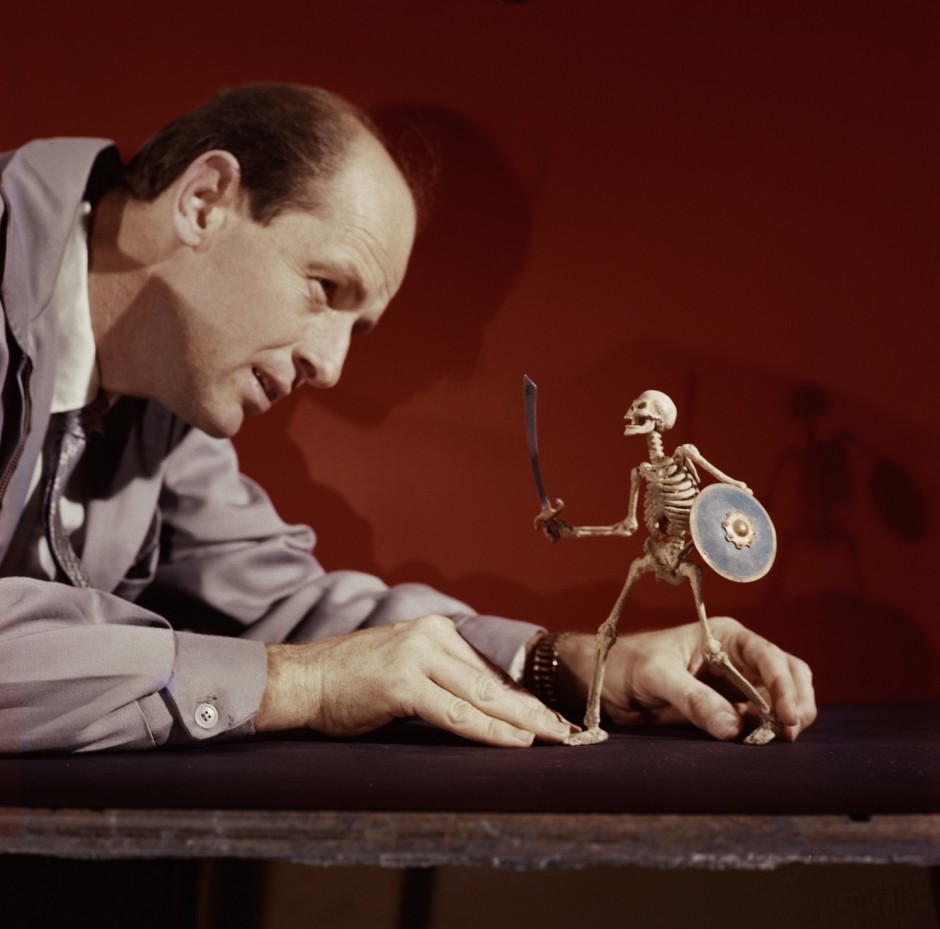 Our centenary exhibition at the National Galleries of Scotland, 'Ray Harryhausen: Titan of Cinema', has been postponed. We hope to share the new opening date soon.
Vanessa Harryhausen's unique memoir 'Titan of Cinema' will still be published soon. Vanessa has selected 100 creatures and objects that reflect the strong bond she had with her father. She shares personal anecdotes and memories of growing up with one of the 20th century's most influential filmmakers. There are additional contributions from those who worked with and were inspired by his work. The book includes new photography of the restored collection. Find out more via the National Galleries' website:
https://www.nationalgalleries.org/shop/books/exhibition-books/pre-order-ray-harryhausen-titan-cinema-paperback
We are launching of an online poll of all of Ray Harryhausen's animated creatures to allow fans to create the ultimate Harryhausen top ten. The final top ten will be announced on the week of Ray's 100th birthday, June 29th. Sign up to our newsletter for further announcements on this and our other events and competitions.
We want to thank Ray Harryhausen's fans worldwide for their ongoing support and hope that you are all able to stay safe during these unprecedented times. Stay tuned to our Facebook, Twitter & Instagram accounts to celebrate the legacy of a titan of cinema throughout 2020, as Ray Harryhausen's work continues to influence and inspire.
"Our films had a lot more to them than entertainment value, and I'm glad that a lot of people recognize that now. People realize now the value of them as educational."
- Ray Harryhausen
Vanessa Harryhausen, John Walsh and Simon Mackintosh,
Trustees,
The Ray and Diana Harryhausen Foundation (Charity no. SC001419)
Categories:
Announcements