Ray Harryhausen Awards 2023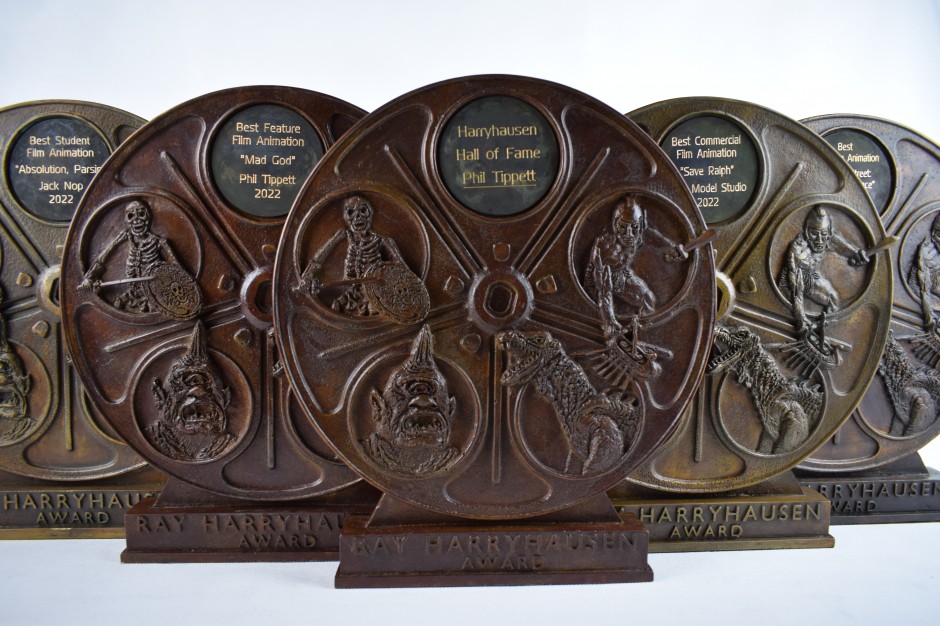 Submissions for the Ray Harryhausen Awards 2023 are now open- check out our submissions page to enter, or email info@harryhausenawards.com for further details.​
We will be accepting entries from the following categories:
⭐️Best Feature Film Animation⭐️
⭐️Best Short Film Animation⭐️
⭐️Best Student Film Animation⭐️
⭐️Best Children's Film Animation (free entry)⭐️
⭐️Harryhausen Hall of Fame Award⭐️
Films can be entered from January 9th until April 30th 2023- we look forward to seeing your submissions throughout the first months of the new year!
Check out https://www.harryhausenawards.com/submissions for submissions.
Categories:
Announcements