One Million Years BC Blu-ray competition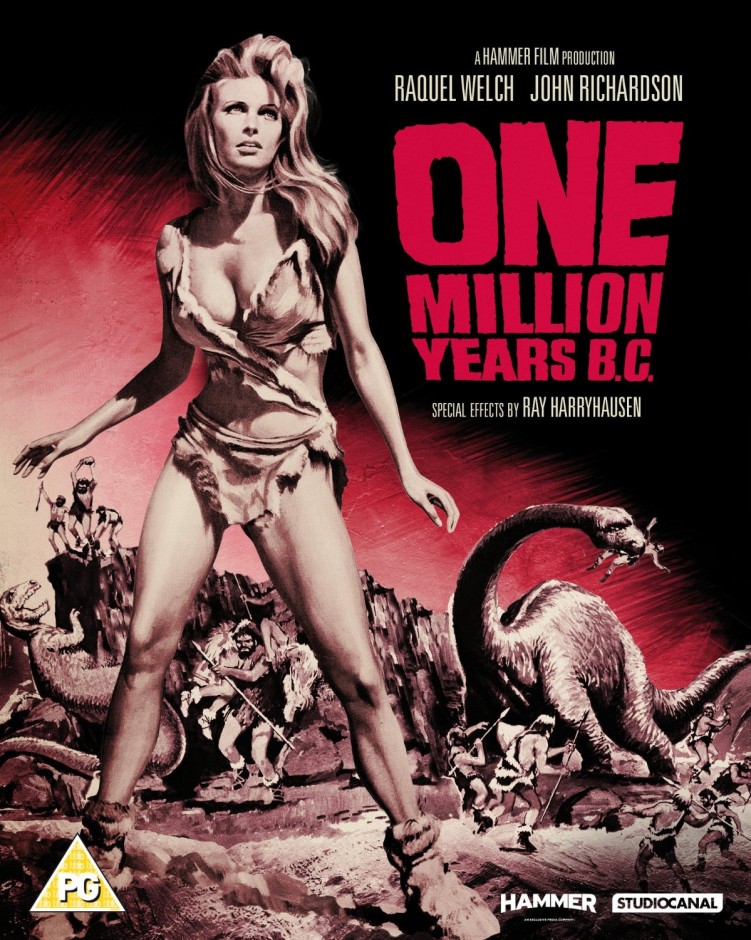 Win a copy of the new 'One Million Years BC' Blu-Ray via Episode 11 of the Ray Harryhausen Podcast!
Our latest show features an extended interview with official Foundation conservator Alan E. Friswell​. Listen to Alan's recollections of meeting and working with Ray Harryhausen, whilst also recounting the legendary models that he has restored over the years.
Most recently, Alan has worked on the restoration of the original Gwangi model, as well as a number of creatures from 'One Million Years BC' and 'First Men in the Moon'. We'll be sharing images of the incredible job he's done over the coming week, so listen in for an insight into Alan's philosophy and techniques for model restoration.
We also discuss the new Blu-Ray release of 'One Million Years BC' from STUDIOCANAL​, and offer listeners the chance to win one of five copies of this doubleplay Blu-Ray/DVD release. Listen in to find out how!
Find the show at the following locations:
iTunes​- https://itunes.apple.com/gb/podcast/the-ray-harryhausen-podcast/id1076346591?mt=2
SoundCloud​- https://soundcloud.com/rayharryhausenfoundation/episode-11-alan-friswell
Stitcher​: http://www.stitcher.com/podcast/the-ray-harryhausen-podcast-2/the-ray-harryhausen-podcast
Enjoy- and good luck to all competition entrants!
Categories:
Announcements