#HarryhausenWatchParty- Jason and the Argonauts, June 29th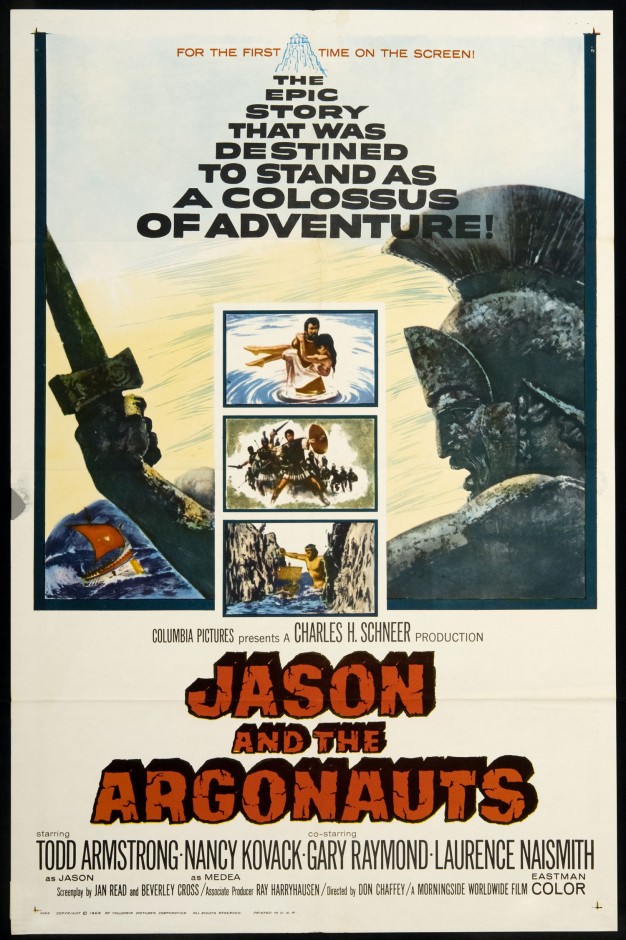 June 29th will mark what would have been Ray Harryhausen's 100th birthday. We'd like to invite friends and fans around the world to celebrate his life by watching 'Jason and the Argonauts' together on his centenary, at 7:30pm UK time.
Grab your BluRay, DVD, VHS or whichever format suits you best, as we watch this most classic of Harryhausen films together. We'll be posting behind the scenes facts and images throughout the film on our Twitter & Instagram accounts, and sharing your memories of Ray and his work.
We will be announcing the results of our top ten poll earlier in the day, with a special video to celebrate Ray Harryhausen's most beloved creatures. There will also be a special video from daughter Vanessa Harryhausen, shortly before the screening of 'Jason'.
Join us for a #HarryhausenWatchParty, and celebrate Ray's incredible legacy with the Foundation!
Categories:
Announcements