'Harryhausen- The Movie Posters' now available for pre-order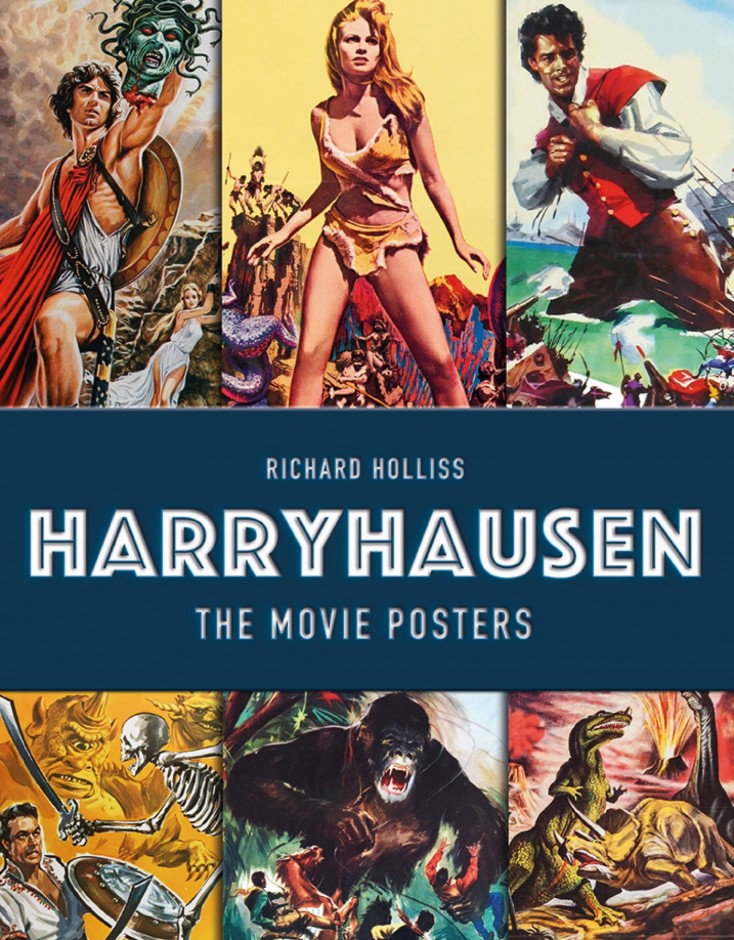 'The Poster Art of Ray Harryhausen' by Richard Holliss​ is now available to pre-order on Amazon​.
The book is released on September 4th, and showcases the posters from all of Ray's movies, from 1949′s Mighty Joe Young, to Clash of the Titans in 1981.
Featuring posters from all over the world, as well as commentary from the Ray & Diana Harryhausen Foundation, this is an essential addition to any fan's library!
https://www.amazon.co.uk/Poster-Art-Ray-Harryhausen/dp/1785656783/
#Harryhausen100
Categories:
Announcements