'Harryhausen- The Movie Posters' event at BFI.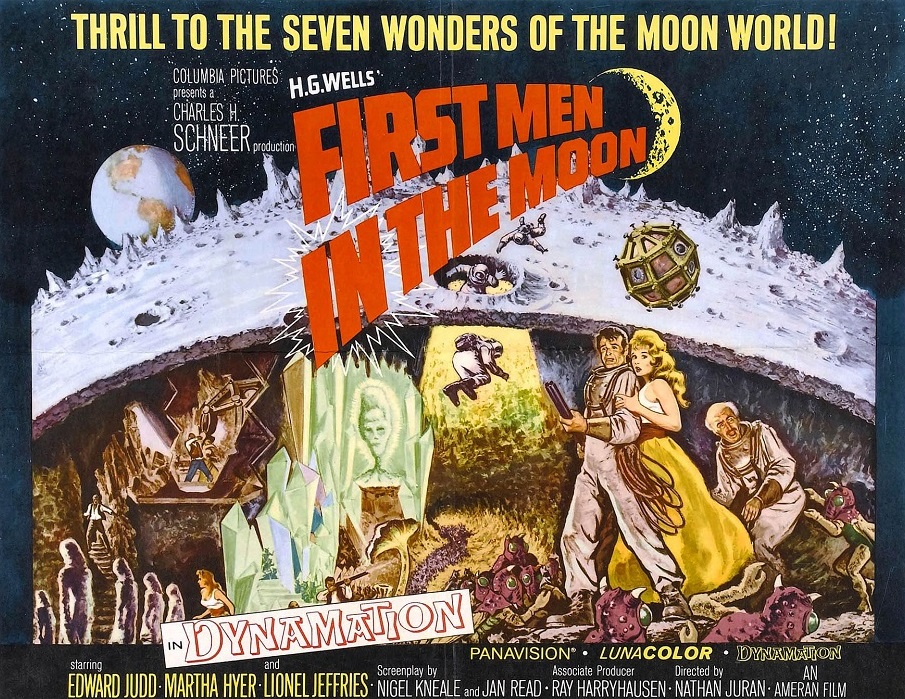 Join us for a celebration of Ray Harryhausen's legacy at 3pm on Sunday August 26th!
In this special presentation, author Richard Holliss will deliver an illustrated talk showcasing some of the amazing poster art for Ray Harryhausen's beloved movies that he collected for his new book. And as an added bonus, there will be a screening of two rare pieces from Ray's history:
- The Man Who Makes Monsters
ITV 1970. Dir William Cartner. 30min
A charming, informal, clip-heavy interview with Harryhausen about his illustrious career and his then-latest movie The Valley of Gwangi.
- Ray Harryhausen: Movement Into Life
UK 1990. Dir John Walsh 15min
Harryhausen gives an insight into his famous monster creations and reveals special effects secrets. Narrated by Tom Baker.
Pre-release copies of Harryhausen – The Movie Posters (Titan Books) will be available from the BFI Shop on the day, and Richard Holliss will be signing copies post-screening.
Tickets on sale now:
https://whatson.bfi.org.uk/Online/default.asp?doWork::WScontent::loadArticle=Load&BOparam::WScontent::loadArticle::article_id=7C609FD6-6D59-4226-B2A1-1E884917BB01&BOparam::WScontent::loadArticle::context_id=563E133C-B558-4EDD-BD6B-2C82826EDF35
#Harryhausen100
Categories:
Events