Harryhausen: The Lost Movies OUT NOW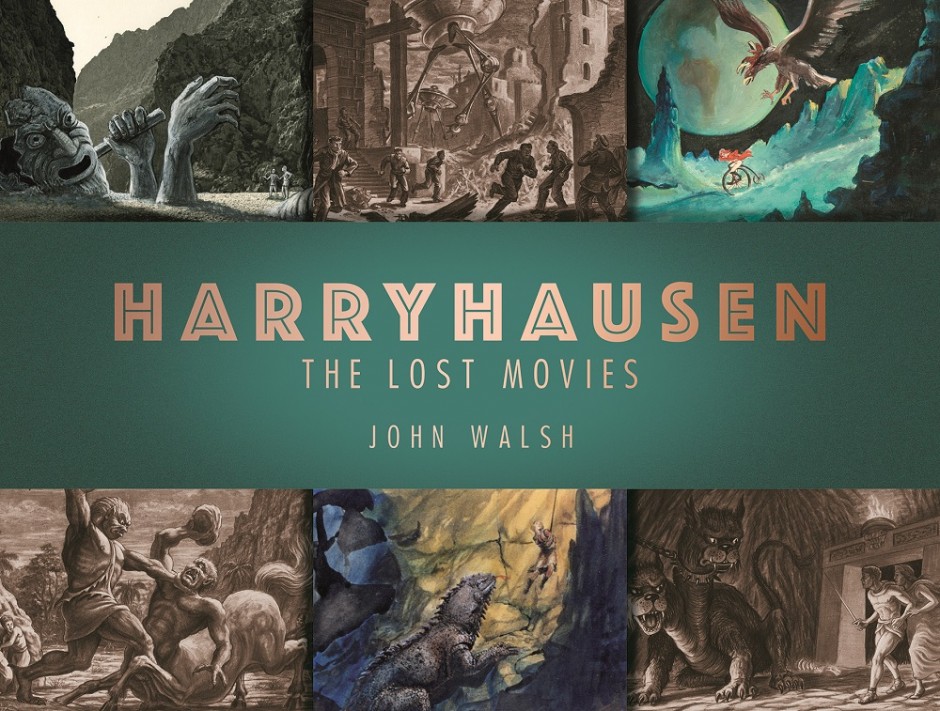 A journey into the thrilling films that almost could-have-been, from the mind of the stop-motion genius who revolutionised Hollywood special effects
'Harryhausen: The Lost Movies' by John Walsh is out now!
Known for his iconic stop-motion creatures, Ray Harryhausen was at the forefront of Hollywood special effects for much of the 20th century. His films include One Million Years B.C., Clash of the Titans and Jason and the Argonauts, among others. But for every film that reaches the big screen, half a dozen projects are never realised.
Harryhausen: The Lost Movies explores Harryhausen's unrealised films, including unused ideas, projects he turned down and scenes that ended up on the cutting room floor. This book includes never-been-seen-before artwork, sketches, photos and test footage from the Harryhausen Foundation archives.
The book is available from all good sellers- order a copy signed by the author via Forbidden Planet:
https://forbiddenplanet.com/284257-harryhausen-the-lost-movies-signed-edition-hardcover/
#HarryhausenLostMovies
Categories:
Announcements