Submissions to Harryhausen Awards open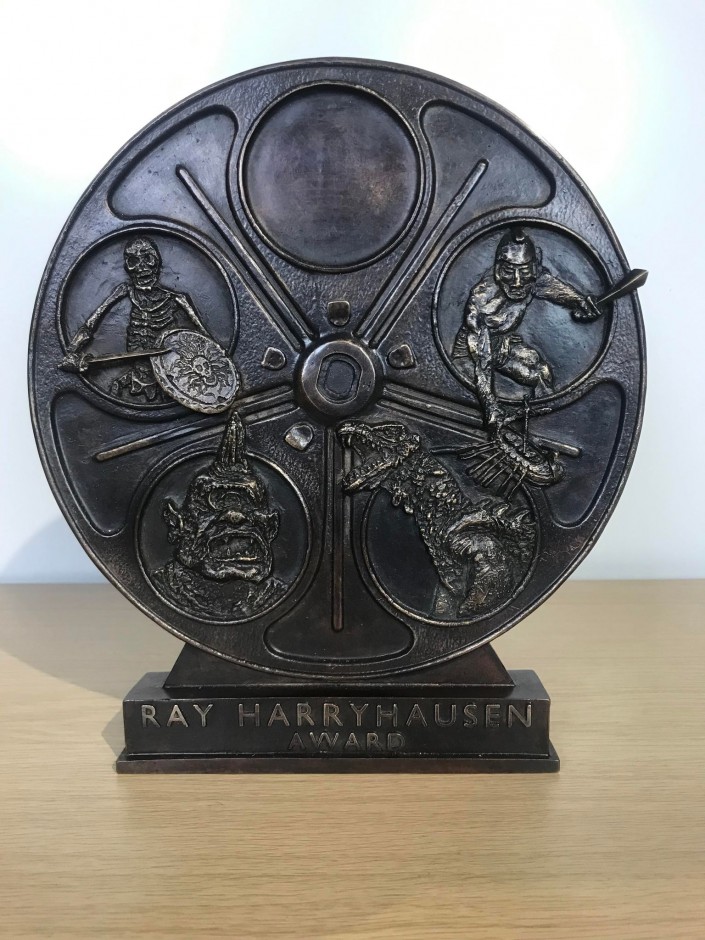 Submissions to the inaugural Harryhausen Awards begin on 1st January 2022.
Entrants can submit under the following categories:
⭐️Best Feature Film Animation⭐️
⭐️Best Short Film Animation⭐️
⭐️Best Student Film Animation⭐️
⭐️Best Commercial Film Animation⭐️
⭐️Best Online Film Animation⭐️
⭐️Best Television Animation⭐️​
An Entry Fee must be paid via PayPal to rayharryhausenfoundation@gmail.com before each film is submitted. The Entry Fee covers the cost of one entrance to one category of the competition.
The Entry Fee for a Feature Film Animation is £350. The Entry fee for all other categories is £150. A reduced fee of £50 for student entries must be paid alongside a letter from their University or College Admin office confirming their student status at the date of application; and the film they are submitting.​
If entrants are unable to make payment via Paypal, they should contact the Foundation at info@harryhausenawards.com for assistance.
Upon receipt of the relevant Entry Fee, a private Dropbox link will be provided by The Foundation via email for each film to be uploaded. If a private Dropbox link is not provided within 3 working days of payment of Entry Fee, entrants should contact The Foundation at info@harryhausenawards.com, providing confirmation of payment and entry details. Feature film entrants may alternatively submit 5 copies of a DVD or Blu Ray disc of their entry for the adjudication process.
The winner for each category will be awarded with one Harryhausen Award statue, engraved with the name of their winning category, their name and the name of their entry.  A further 'nomination certificate' shall be awarded to all participants who were considered for a prize by the Judges.
Submission deadline is 17:00 on April 15th 2022. All entrants must be 16 years old or above.
See full terms and conditions for further details.
Categories:
Announcements