'First Men in the Moon'- free outdoor screening in Edinburgh, June 15th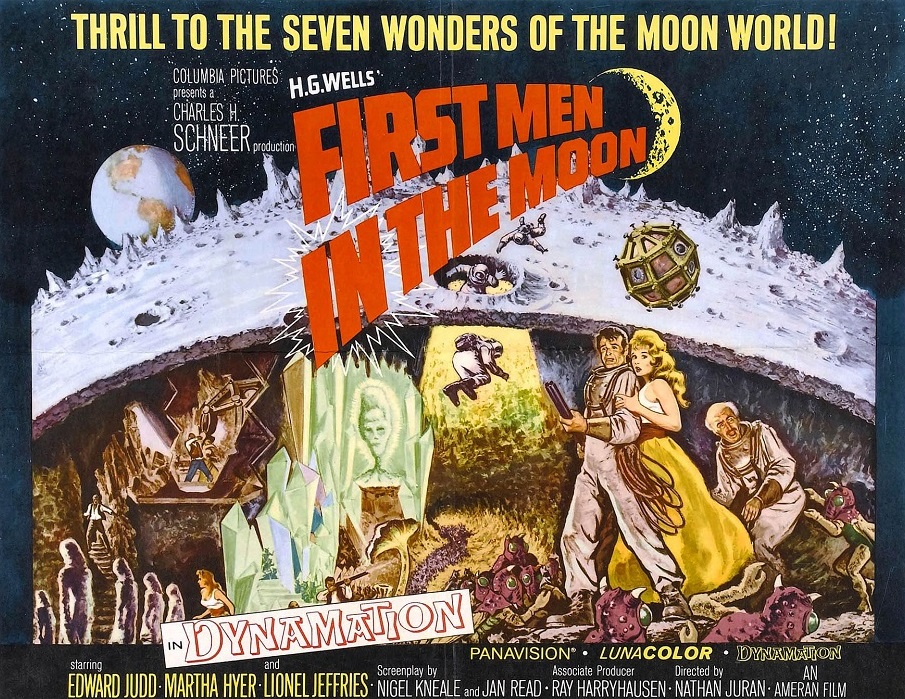 This year's Edinburgh International Film Festival's Film Fest In The City will feature a 55th anniversary celebration of 'First Men in the Moon', with special introductory trailer from the Foundation.
The free screening will take place on Saturday June 15th, and will be the fourth year that the festival has celebrated Ray Harryhausen's iconic films.
Enjoy this 1964 classic in the glorious Scottish sunshine!
#Harryhausen100
https://www.edfilmfest.org.uk/filmfestinthecity
Categories:
Announcements