'Acting with Harryhausen: Martine Beswick and Caroline Munro'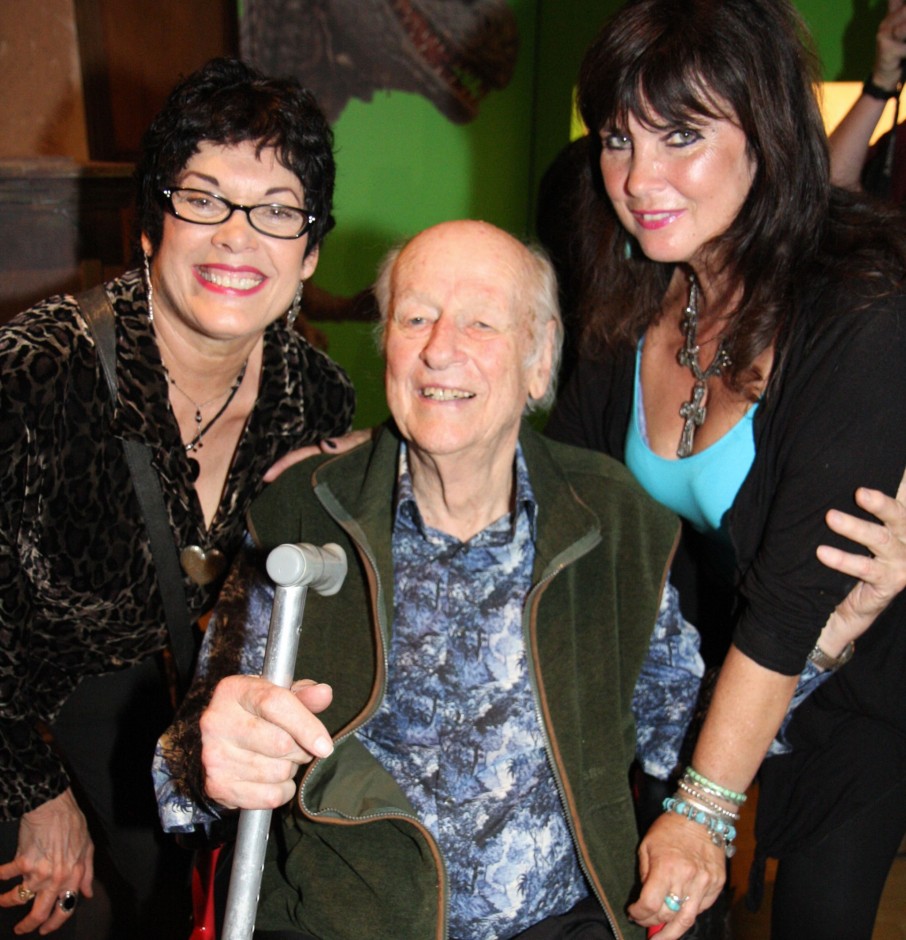 Make a date in your diary for the next National Galleries of Scotland Harryhausen Virtual Exhibition Experience event! '
Acting with Harryhausen: Martine Beswick and Caroline Munro'
will be hosted by Foundation trustee
John Walsh
, and take place on Tuesday 9 November, 6-7pm (BST).
'…The third of four exclusive live-streamed interactive events in which Hollywood insiders and celebrity super-fans delve into the magical world of Ray Harryhausen.
This instalment will view 'the godfather of stop-motion animation' from an actor's point of view. We will be joined by Martine Beswick, who appeared in One Million Years B.C., and Caroline Munro, who appeared in The Golden Voyage of Sinbad.
The event will be chaired by John Walsh, film-maker, writer, and trustee of the The Ray and Diana Harryhausen Foundation.
John will be talking to Martine and Caroline about their experiences of working alongside Ray Harryhausen as he executed his pioneering special effects techniques. The conversation will also cover Martine's and Caroline's experiences of appearing in both Hammer horror films and James Bond films…'
Categories:
Announcements