ANNOUNCEMENT- Ewbanks Auction, December 2017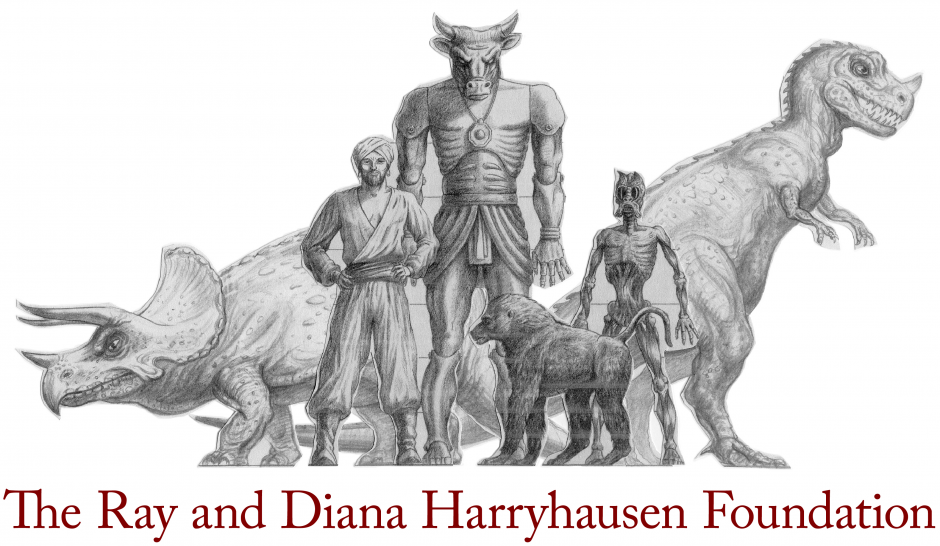 The Trustees of the Ray and Diana Harryhausen Foundation (SC001419) are aware that an auction is scheduled to be held by Ewbanks Auctioneers of Surrey, England, on Wednesday the 13th of December 2017. We are aware that a large number of items purporting to have been created by the late Ray Harryhausen have been listed within the catalogue for this auction.
The Trustees take their role in protecting Ray's legacy very seriously, whilst recognising and encouraging the interest of his fans in items produced by Ray or relating to his work. The Trustees wish, however, to make it known that they have had nothing whatsoever to do with this auction, and that they cannot speak to the provenance of the items which are being auctioned.
Furthermore, we would like to confirm that Mr Tony Dalton is not associated with the Ray and Diana Harryhausen Foundation in any capacity whatsoever.
Categories:
Announcements